President – Head of School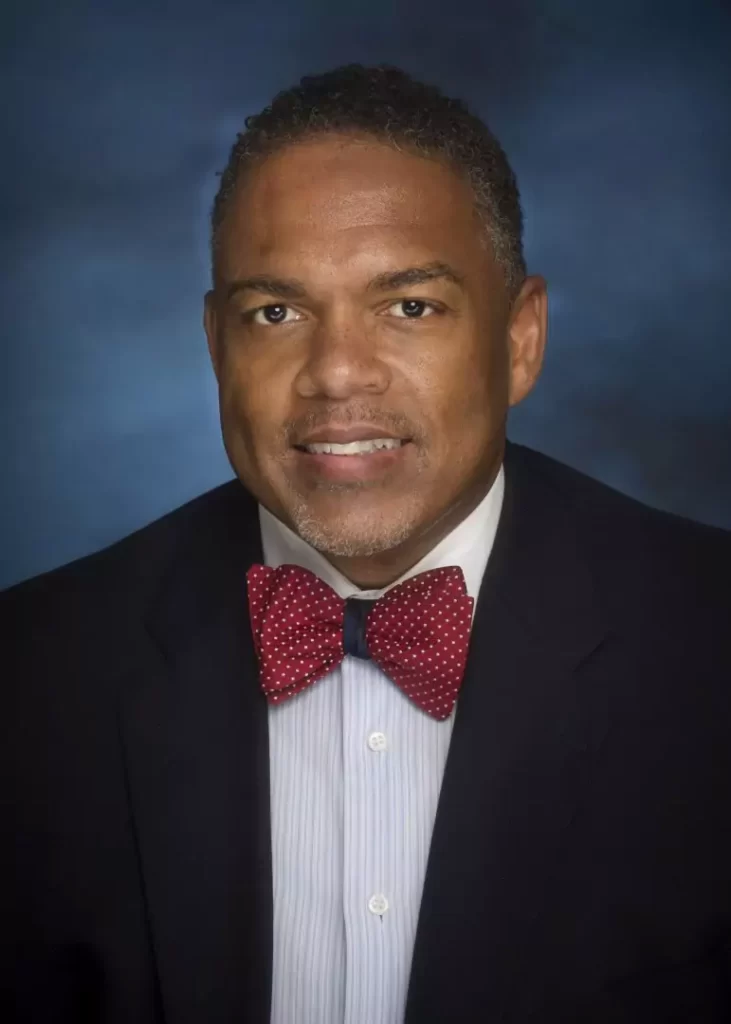 Dr. Gregory E. Ross is the President- Head of School at the West End School in Louisville, KY. Formerly, he was the Superintendent of Danville Independent Schools (KY). He has also served as the Principal of the Academy for Leadership at Millcreek Elementary (TALME) in Lexington, KY, the director of Teacher and Leadership Effectiveness at the KY Dept. of Ed., overseeing the professional growth and development for teachers and administrators across the state. He is also the owner of ACE Educational Services. 
He is an award-winning teacher and administrator, receiving both state and national awards, such as the Dr. Samuel Robinson Award from the KY Dept. of Education for "Leadership, Commitment and Service Toward Equity and Opportunity in Education". From working with the Council for Accreditation of Educator Preparation in providing guidance for teacher-prep programs to the Council of Chief State School Officers in developing Teacher-Leader Pathways and addressing the needs of turn-a-round schools, he is driven to change the world of education. 
He coordinated with the University of Kentucky to provide a lab classroom within his school to connect pre-service teacher candidates to real-time instructional practice. He led initiatives to provide social-emotional health to the entire district of Danville Independent Schools. He has chosen to be proactive in changing the lives of those he has served.
Dr. Ross was the first African American:
Graduate from a school in Marshall County (KY)
School Administrator in a school in Marshall County (Athletic Director)
Head basketball coach at Mid-Continent University
Graduate from Western Kentucky University's Doctoral Program
Superintendent of Danville Independent Schools
He has spoken internationally regarding education reform, diversity, equity, and effective instructional pathways. He is honored to have the opportunity to serve the amazing scholars of the West End School.