West End School Admissions
ELEMENTARY PROGRAM (GRADES Pre-K-5th)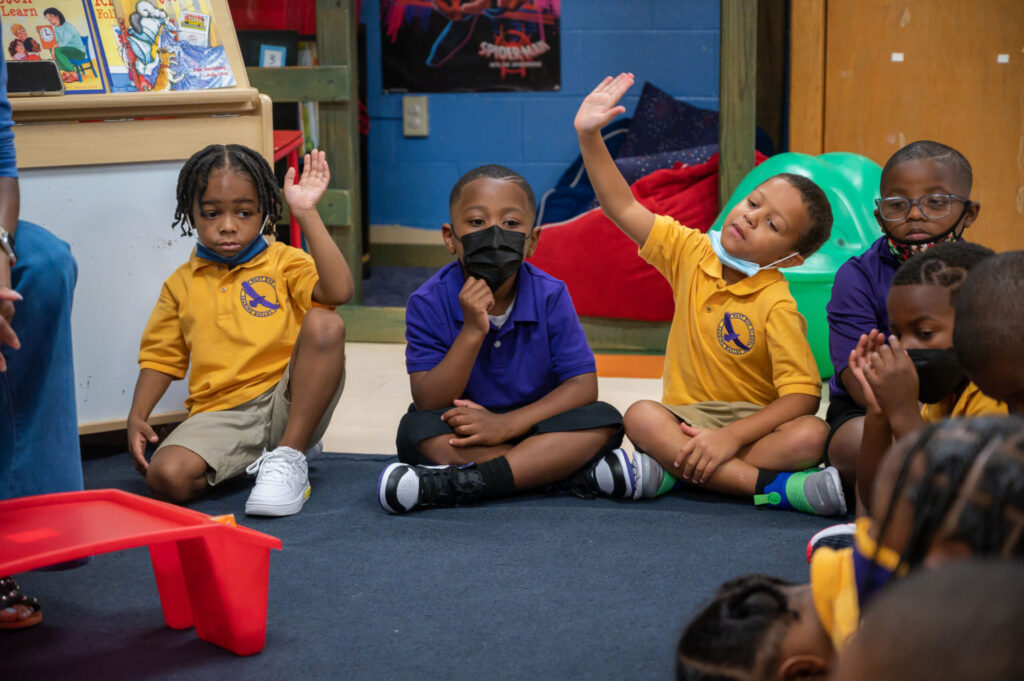 West End School (WES) is a college preparatory school serving boys in pre-kindergarten through eighth grade who live in low-income communities. We offer an academically rigorous program in a safe, structured environment with high expectations. Classes are small—fifteen students or fewer—allowing for more individualized learning.
MIDDLE SCHOOL BOARDING PROGRAM (GRADES 6th-8th)
In grades six through eight, the academic experience for WES students is enriched by our mandatory boarding school program. By boarding, our young men learn leadership, independence, responsibility, and decision-making skills that will serve them well in life. We have an outstanding team of caring, attentive dorm faculty who live on campus to support the academic and character development of our young men.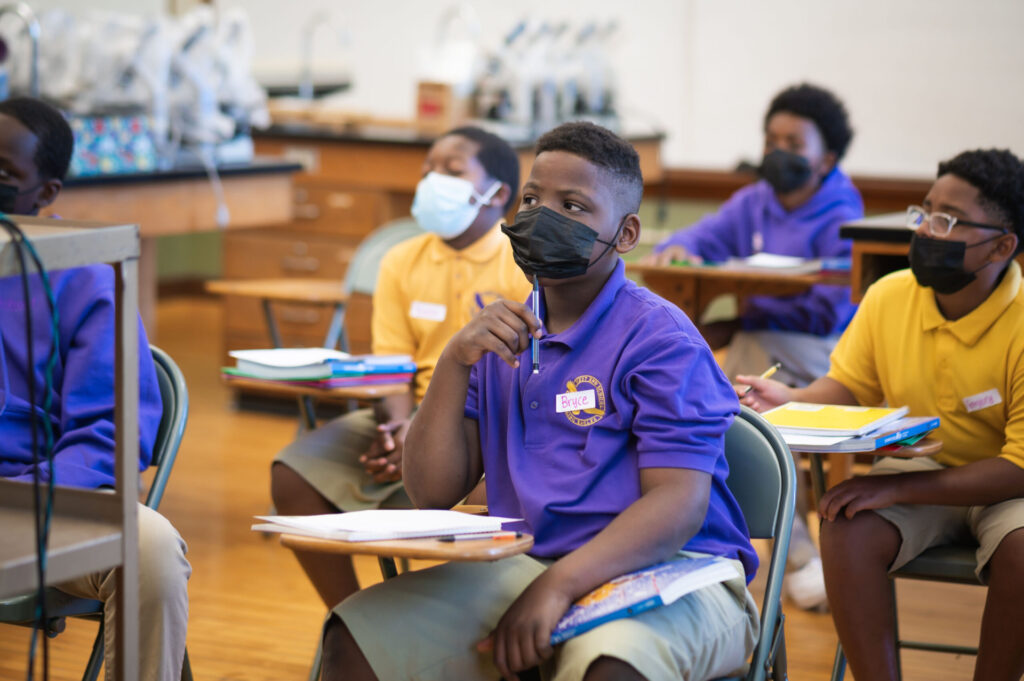 Please Note: WES is a college preparatory school. Therefore, we do not have the resources to educate students with significant learning, emotional and/or behavioral challenges. WES is not a residential treatment facility.
For the 2023-2024 school year, students in Pre-K must be four years old by August 1st, 2023.
After we have received your application, we will contact you with the additional information needed, including transcripts, teacher recommendations, student response (5th-7th grade applicants), proof of income, proof of residency, and birth certificate.
We will contact you about a campus tour and a shadow day. All families must tour the School, and all students must "shadow" the class for which they are applying. Tours and shadows must be scheduled in advance; drop-ins will not be accepted.
Finally, we will work with you to schedule a family interview.
If you have questions about the admissions process or paperwork,
please email Adrianne Dubins at admiss[email protected] or call 502-776-5236 and ask for Adrianne.