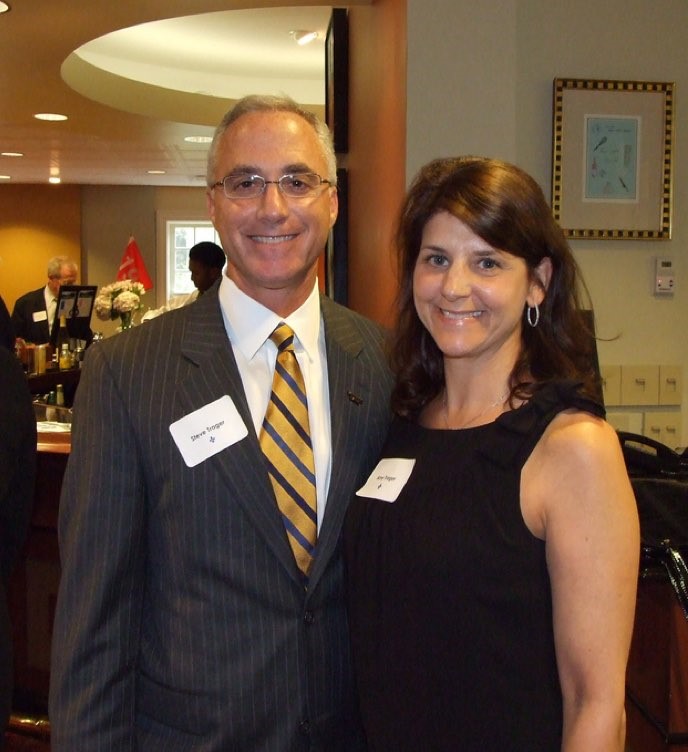 THE AMY AND STEVE TRAGER WES ALUMNI SCHOLARSHIP FUND
The Amy and Steve Trager WES Alumni Scholarship Fund was established to benefit alumni who need tuition support for college or graduate school.
To access the Trager Scholarship application, please go online to www.cflscholarships.org and click Scholarships and then click Apply Online. This application will be available in mid-December through mid-March.
For further information, please contact Michael Pfaff, Senior Manager, Grants Administration at (502)855-6959 or [email protected].